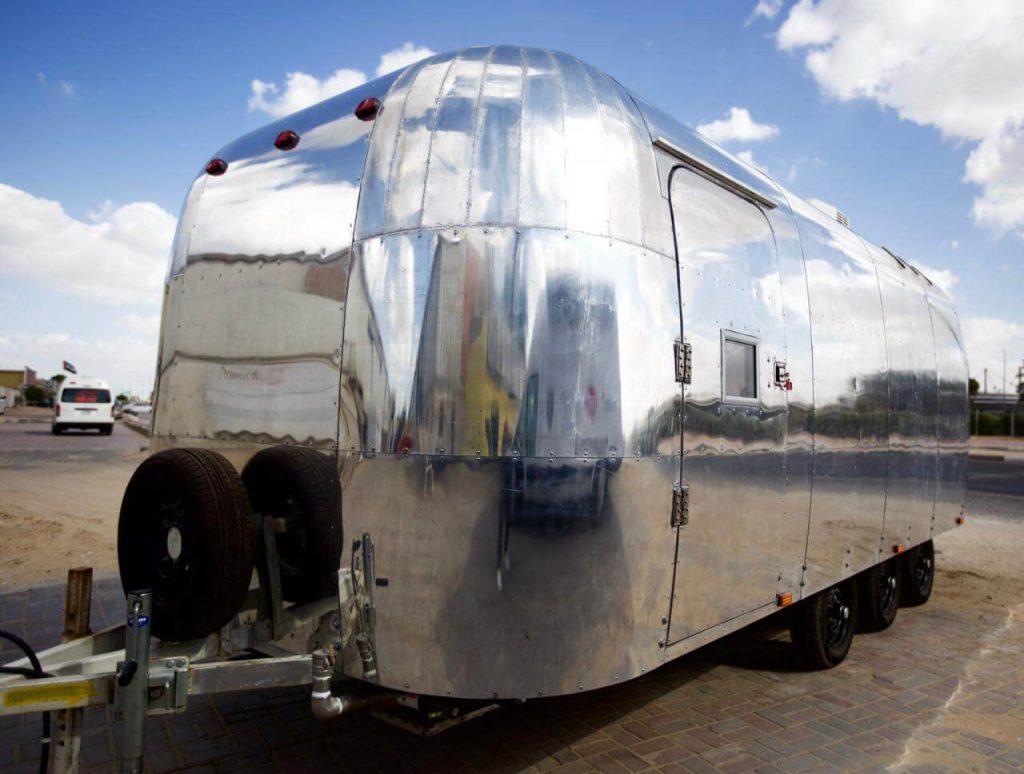 The Vehicle Converters are Masters of Industry and have been for more than 15 years. Headquartered in Dubai and servicing much of the Middle East and African markets. Fabricating and converting specialized vehicles to exceed our clients expectations.
We are able to do this with the support of our expert production managers, highly qualified craftsman and engineers.
Reputation has been our focal value since we began operation. With 8,000 vehicles successfully converted to date, our knowledge and expertise is unrivalled. The advantage of working with us is our dedication to each project and our competitive rates.
We excel in helping all types of clients in any industry to create a mobile unit or any type of customized fabrication.
01.

Policy

We have a company policy to never make any profit on the vehicle price.
02

Production

Due to our vast range of products our capacity varies depending on the demand.
03

Quality Control

We pride ourselves on our reliability procedures. Every vehicle has to pass through stringent…