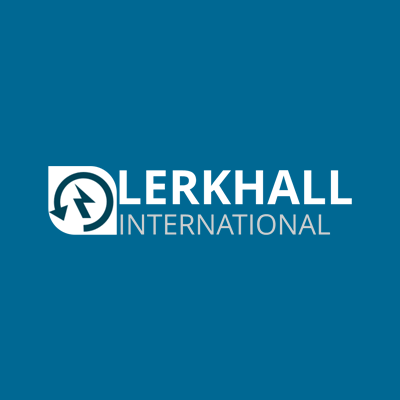 Osbert Twikirize
Regional Director
Overtime, we have developed a great partnership with TVC and their dedication to our projects in Africa is evident in all aspects of the work. We appreciate their attention to detail and creative approach in bringing our complex projects to life. What we love most about TVC is their speed, design and innovation. Not only do they make us stronger as a company but they have also revolutionized the entire vehicle conversion phenomenon in Sub-Saharan Africa. If you are serious about quality, durability and reliability, you need TVC for your vehicle conversion."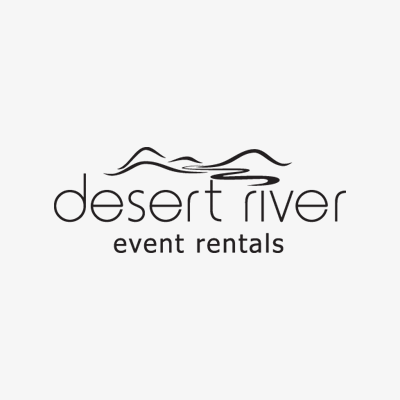 Desert River Event Rentals owns several Classic Party Vehicles. We usually convert our classic vehicles in Europe however, for our horse trailer we used TVC to restore and convert it to a bar for events. We are very pleased with the outcome, the quality of work and materials they suggested. The TVC team proved craftsmanship and flexibility. I recommend using TVC for vehicle conversion and fabrication.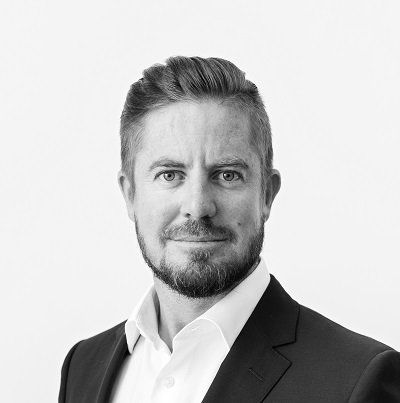 Barry Cocks
Global Director of Special Projects
Sandbox Marketing contracted TVC for a bespoke build of a pop-up mobile events/sales office. The team at TVC where extremely professional and as the build developed and tweaks were required they did not hesitate to accommodate them. I am very happy with the final results and that is also testament to the great feedback we have received on the trailer. If you are considering a bespoke trailer or vehicle conversion I highly recommend the team at TVC.
Monica Duarte
Head of grooming
TVC has provided a fine finishing for our luxury grooming vans. Our project together was done focusing on the safety and comfort of pets. TVC has provided the best service without fail, during and after the completion of the service. A big thanks from our side to Gregory and his team for the constant support.
01.

Policy

We have a company policy to never make any profit on the vehicle price.
02

Production

Due to our vast range of products our capacity varies depending on the demand
03

Quality Control

We pride ourselves on our reliability procedures. Every vehicle has to pass through stringent…